09/29/2017
Ronald MacPherson
Web Manager: Ronald MacPherson – University Health Network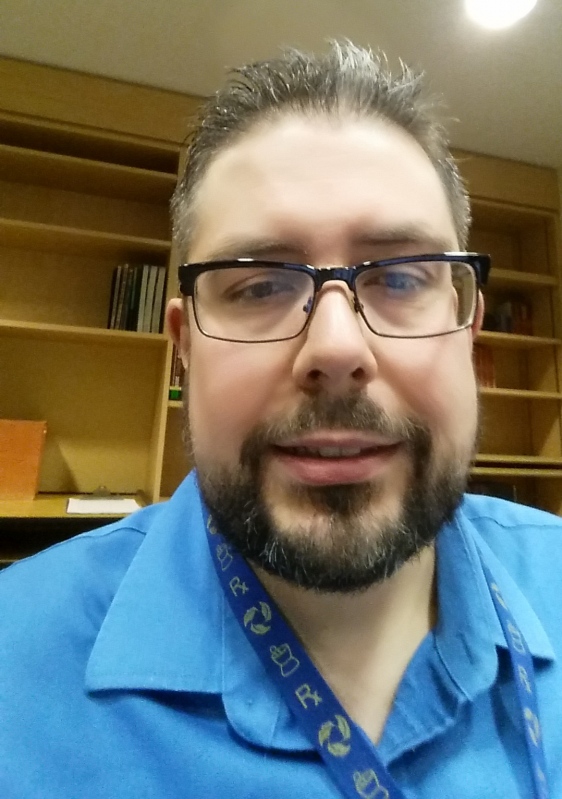 Ronald MacPherson is currently the Electronic Services Librarian at the University Health Network (UHN) in Toronto. Ron has worked at UHN for almost 6 years but has been in the library field for more than 17 years and in health libraries for more than 14 years. Prior to working at the University Health Network Ron worked at Hôtel-Dieu Grace Hospital in Windsor, Ontario and at Seneca College in Toronto.

Ron has a B.A. in History from the University of Windsor, a Library and Information Technician Diploma from Seneca College, and a Master of Library and Information Science from Western University (formerly the University of Western Ontario).

Ron has been designing and building web pages since 1995. A few years ago Ron also designed and built two mobile apps for UHN that are available for Android and iOS devices. One of these apps was the subject of a poster presented at CHLA 2014 in Montréal and anouther poster at the GTA Rehab Network Best Practices Day 2014.

In addition, Ron is also currently the chair of the Health Sciences Information Consortium of Toronto's Electronic Resource Subcommittee.