05/28/2018
Ronald MacPherson
The CHLA/ABSC Board of Directors welcomes to new members: Sandy Iverson as our Vice President/President-Elect, and Catherine Boden as Continuing Education Co-coordinator. We look forward to working with our new Board Members, and give a heartfelt thank you to those leaving the Board this June.
Sandy Iverson – Vice President/President-Elect
Sandy Iverson is manager of the Health Information and Knowledge Mobilization program at St Michael's Hospital in Toronto. She holds graduate degrees in library science and adult education. Her career in library and information services has included positions as diverse as managing learning centres for English as a second language students; selling library information and technology services to libraries; writing eLearning curriculum for public librarians; managing academic and health sciences libraries; and providing information and communication consulting services to non-profit organizations. Her research interests include health and information literacy, evaluation, social justice issues as they relate to library and information science, and bibliotherapy. Sandy is also a practicing psychotherapist in the province of Ontario.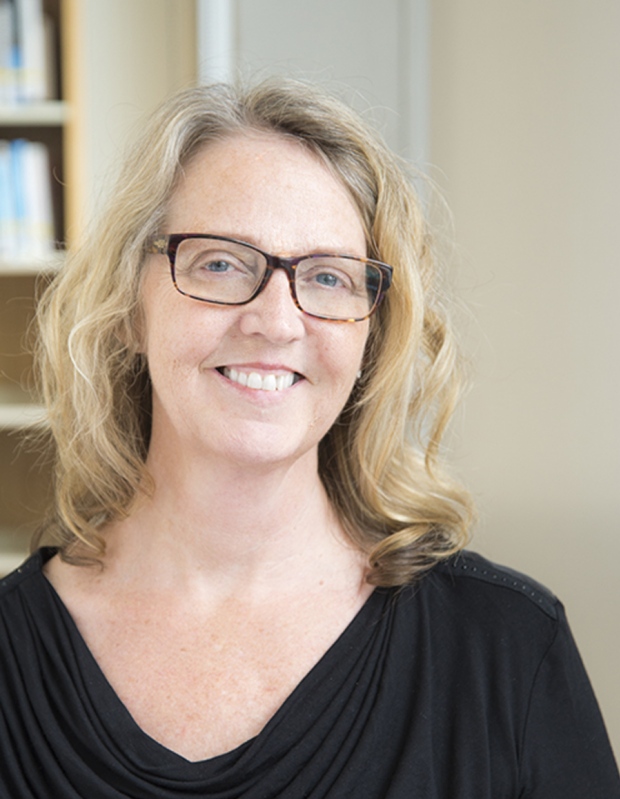 Catherine Boden – CE Co-ordinator
Catherine Boden, MLIS, PhD is a liaison librarian in the Leslie and Irene Dube Health Sciences Library at the University of Saskatchewan. She is seconded part-time to the Knowledge Translation program of the Saskatchewan Centre for Patient-Oriented Research (SCPOR) where she works with SCPOR staff to develop and deliver professional development sessions, primarily in regard to synthesis reviews. Her research interests include information literacy instruction, synthesis reviews, and research capability development.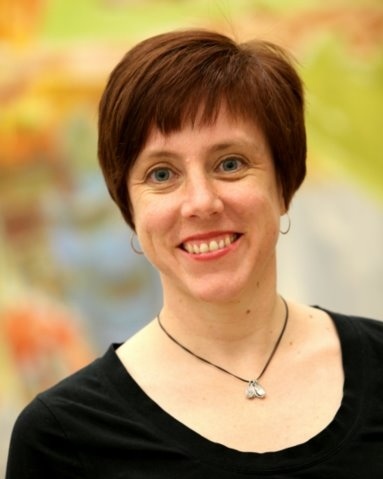 ---
Le conseil d'administration de l'ABSC / CHLA souhaite la bienvenue à deux nouveaux membres : Sandy Iverson au poste de vice-présidente / présidente désignée, et Catherine Boden au poste de coordonnatrice de la formation continue. Nous anticipons le plaisir de travailler avec nos nouveaux membres du conseil et tenons à remercier sincèrement les personnes qui termineront leur mandat en juin.
Sandy Iverson – Vice-présidente / présidente désignée
Sandy Iverson est gestionnaire du programme « Health Information and Knowledge Mobilization » (Information et mobilisation du savoir en matière de santé) de l'hôpital St Michael's à Toronto. Elle détient des diplômes d'études supérieures en sciences des bibliothèques et en éducation des adultes. Au cours de sa carrière en services d'information et de bibliothéconomie, elle a occupé divers postes de gestion tels que la direction de centres d'apprentissage de l'anglais langue seconde ; vente de services d'information et de technologie aux bibliothèques ; rédaction de curriculum en apprentissage électronique pour les bibliothèques municipales ; gestion de bibliothèques d'établissements d'enseignement supérieur et en sciences de la santé ; et responsabilité de fourniture de services d'information et de consultation à des organismes sans but lucratif. Elle centre particulièrement ses recherches en littératie en matière de santé, évaluation, préoccupations de justice sociale liées aux sciences de la bibliothéconomie et à l'information en matière de santé, ainsi qu'en bibliothérapie. Sandy est aussi psychothérapeute en pratique privée dans la province d'Ontario.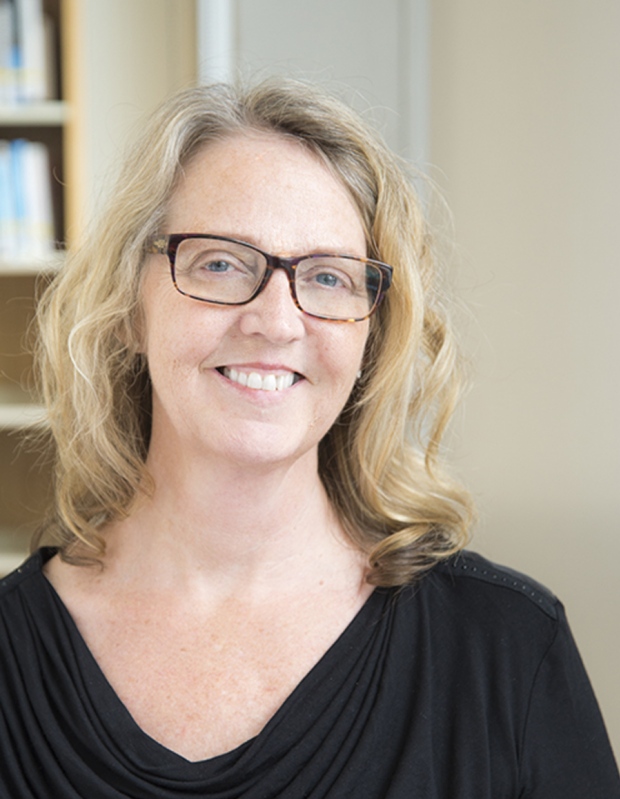 Catherine Boden – Directeur, Coordonnateur FC
Catherine Boden, MBSI, Ph. D. est bibliothécaire de liaison à la Bibliothèque des sciences de la santé Leslie et Irène Dubé de l'Université de la Saskatchewan. Elle participe à temps partiel au programme de transfert des connaissances du Centre de recherche axée sur le patient de la Saskatchewan, où elle travaille en collaboration avec le personnel du centre au développement et à la prestation de séances de perfectionnement professionnel, principalement à l'égard des analyses de synthèse. Elle centre ses recherches sur la maîtrise de l'information, les analyses de synthèse, ainsi que sur le développement des capacités de recherche.