Capture Your Audience: Effective Data Visualization and PowerPoint Strategies
Instructors: Hal Loewen & Meg Miller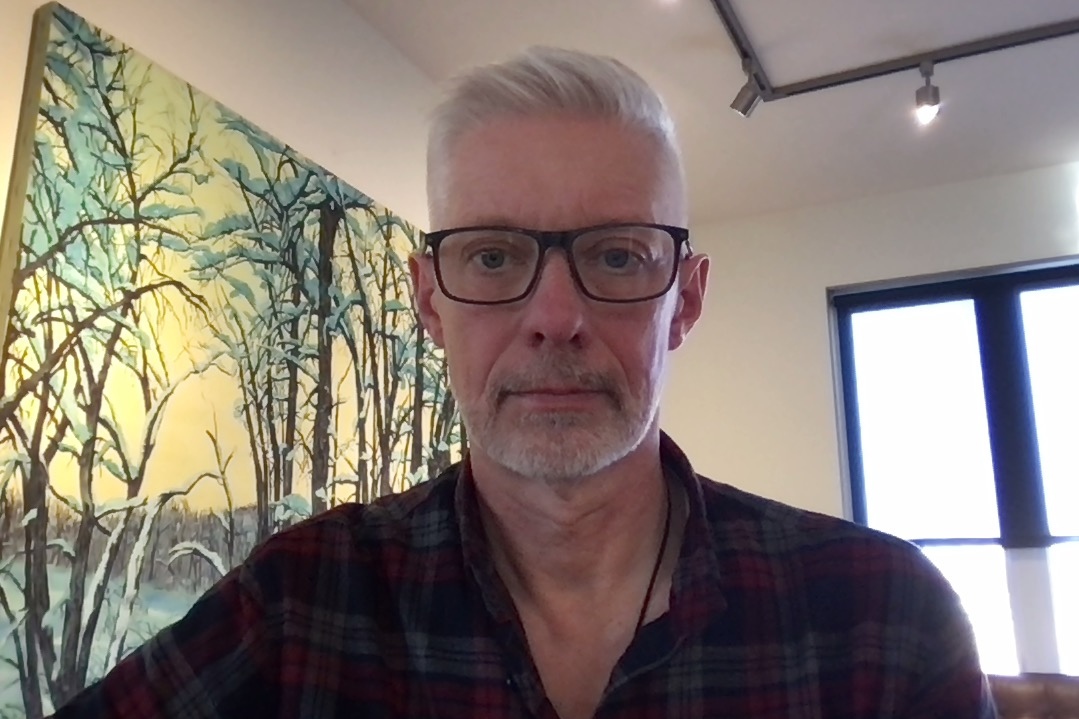 Hal Loewen is a Health Sciences Librarian at the Neil John Maclean Health Science Library at the University of Manitoba. His primary responsibility is serving as the liaison librarian for the College of Rehabilitation Sciences, as well as working with his colleagues to serve the students, faculty, and researchers in the Rady Faculty of Health Sciences. Hal spends a lot of time teaching information literacy at the graduate level in the Rehabilitation program, and doing workshops across the campus; he has been doing this for over 17 years at the University of Manitoba.

Meg Miller is the GIS & Data Visualization Librarian at the University of Manitoba. In her role she supports researchers across all areas of campus with their research visualization needs. Her research focuses on data storytelling, support of non-traditional GIS users, and integrating open tools into pedagogical practice. In her past life she worked as a cartographer and GIS Analyst.

This hands-on session provides an overview of data visualization and presentation theory and how it can be applied in commonly used tools (PowerPoint, Excel, Tableau Public). Participants will learn about best practices and guidelines for effective visualization. Attendees will design a presentation from start to finish, including: layout, visualization selection, font and colour. Examples and exercises will be geared to those who present research as well as reports, (i.e. annual reports).
This session's lecture content will be recorded and made available to registrants afterwards. Some workshop content will not be captured due to breakout rooms for small group work.
Session date and time: Friday 4 June 2021 10:00am - 12:55pm
Credits: 3.5 credit hours; Accredited for CHLA/ABSC and MLA credits
---
Practical approaches to research data management in a health sciences context
Instructor: Kevin Read
Kevin Read is a Health Sciences Librarian at the University of Saskatchewan (USask). In this role, he serves as liaison to the College of Nursing and Nutrition. Kevin is involved in a number of research data management and sharing efforts both at USask as well as nationally through the Portage Network. He has provided RDM and open science training to health sciences librarians for the past 9 years and previously received funding from the National Institutes of Health and the National Network of Libraries of Medicine to do so. His research focuses on identifying methods to improve the discovery, access, management and preservation of sensitive biomedical research data, and how to integrate open science best practices into undergraduate and graduate education programs.
This course will introduce health sciences librarians, in any setting, to methods and approaches for identifying, developing, and offering RDM support services to their communities. It will offer multiple strategies for exploring RDM at an institutional level and expose attendees to potential RDM services health librarians can provide within the context of the research lifecycle. Through hands-on learning and discussion, attendees will develop strategies to establish partnerships and engage with institutional stakeholders to establish RDM practice at their local institution.
Session date and time: Monday 7 June 2021 10:00am - 2:00pm
Credits: 4 credit hours; Accredited for CHLA/ABSC and MLA credits
---
Exploring your identity with cultural humility: A tool to improve health sciences librarianship
Instructor: Xan Goodman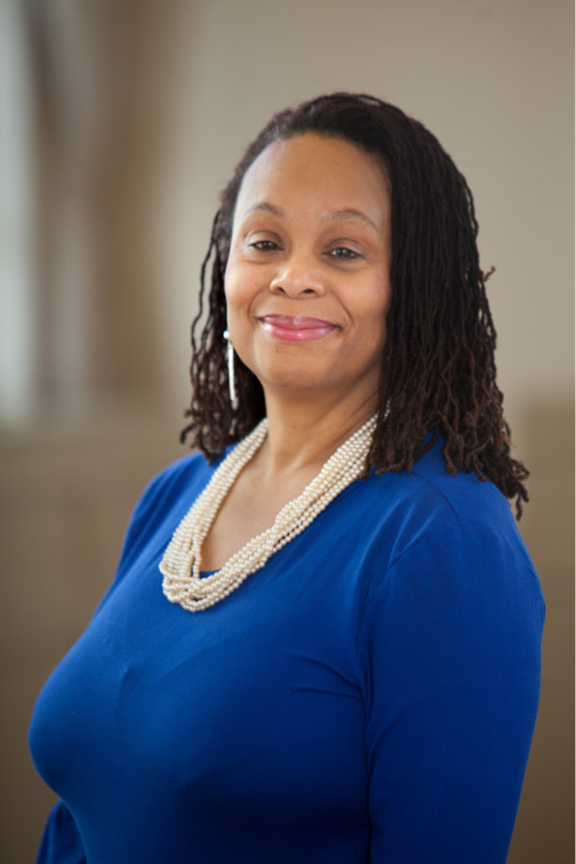 Xan Y. Goodman is an Associate Professor and Health Sciences Librarian at the University of Nevada, Las Vegas, where she supports three schools in the Division of Health Sciences, the School of Integrated Health Sciences, School of Public Health, and School of Nursing. She is co-editor of the ACRL publications, Faculty-Librarian Collaborations Integrating the Information Literacy Framework into Disciplinary Courses (2020), and Disciplinary Applications of Information Literacy Threshold Concepts (2017). Xan is an American Library Association Spectrum Scholar and a trained Racial Healer Facilitator.
In this workshop, library workers learn about cultural humility as a concept within critical librarianship. Critical librarianship aims to critically examine instruction, collections, scholarly communications and other librarianship practices using a critical lens. A critical lens involves critiquing existing structures by considering race, history, power dynamics, or other markers. This course aims to raise awareness about cultural humility in a critical context. In this workshop, participants will use andragogy-designed active learning strategies to examine their identity and situate themselves as critical actors poised to engage with cultural humility. Participants will learn actionable strategies to practice cultural humility as a library worker with both colleagues and patrons. This course aims to aid library workers with knowledge about their identity as a critical departure point for the practice of cultural humility.
This session will not be recorded.
Session date and time: Tuesday 8 June 2021 12:00pm - 3:15pm
Credits: 3 credit hours; Accredited for CHLA/ABSC and MLA credits