Conférence d'ouverture

Conférenciere: Dr Jen Gunter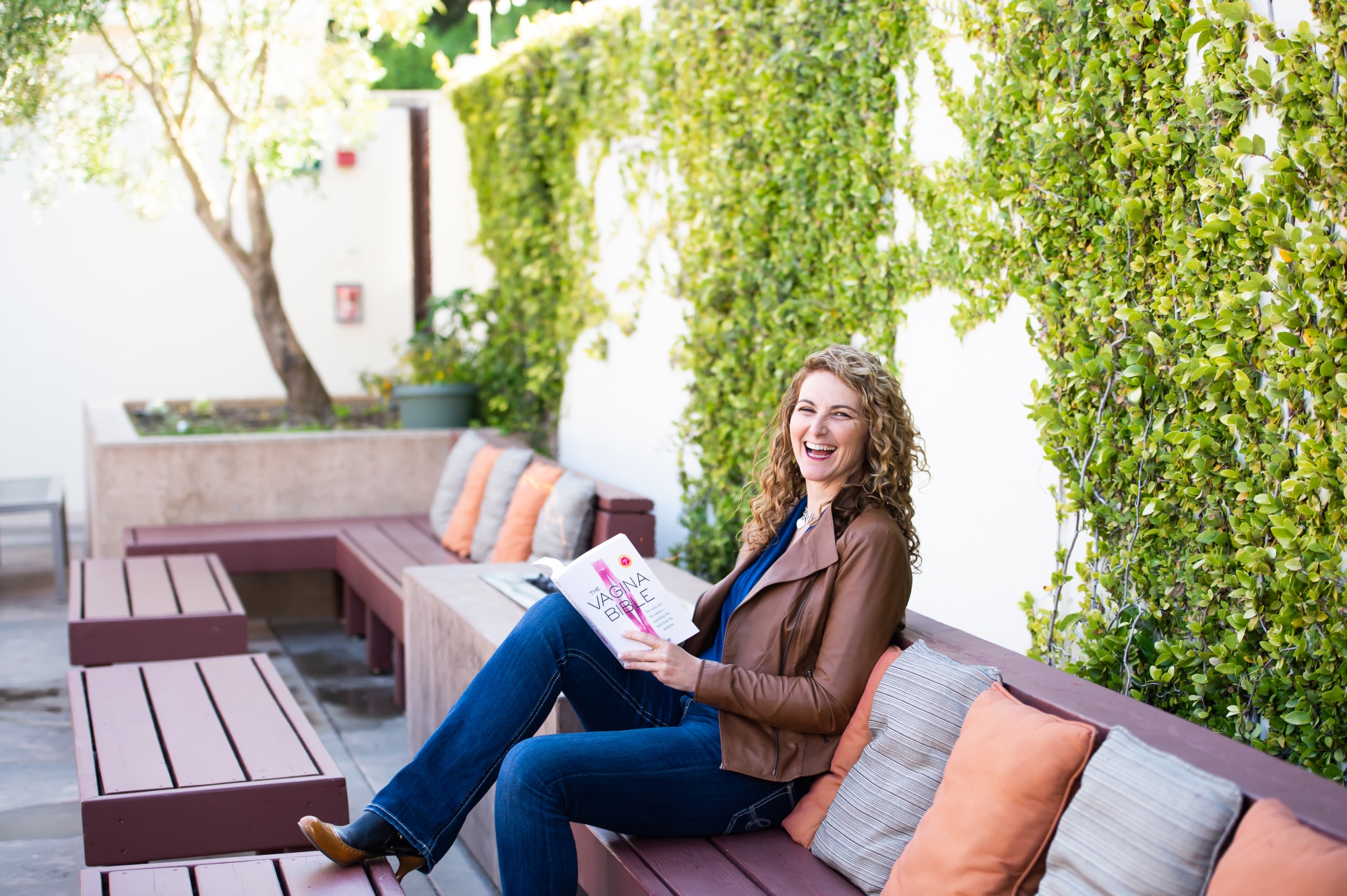 Dr. Gunter est un gynécologue et auteur né à Winnipeg. Dans son livre The Vagina Bible , elle décrit les bibliothécaires de la santé comme "les vrais super-héros de la connaissance". Nous anticipons un discours fascinant!
Crédit d'image: Chloe Jackman Photography




Séance plénière

Conférenciere: Jen Grant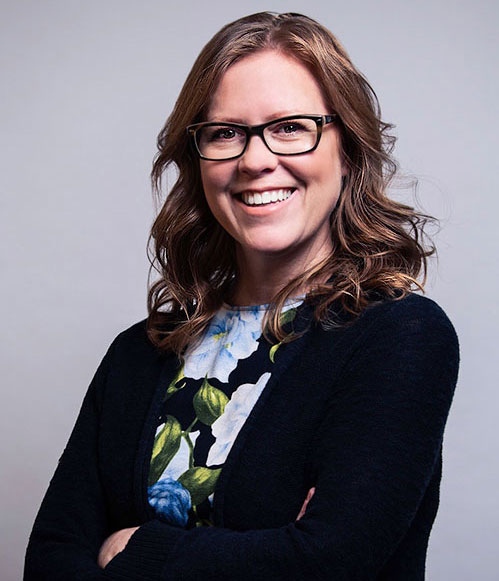 Initialement prévue pour l'ABSC / CHLA 2020, Jen Grant est une comédienne incroyable. Elle s'est produite dans tous les grands festivals de comédie du pays, y compris le Hub Cap Comedy Festival, Just for Laughs Festival, Winnipeg Comedy Festival, et plus encore. Elle peut être entendue à l'émission The Debaters de CBC et a sa propre émission spéciale sur The Comedy Network.
Crédit d'image: jengrant.com




Conférence de fermeture

A annoncer plus tard