Opening Keynote
Speaker: Dr. Jen Gunter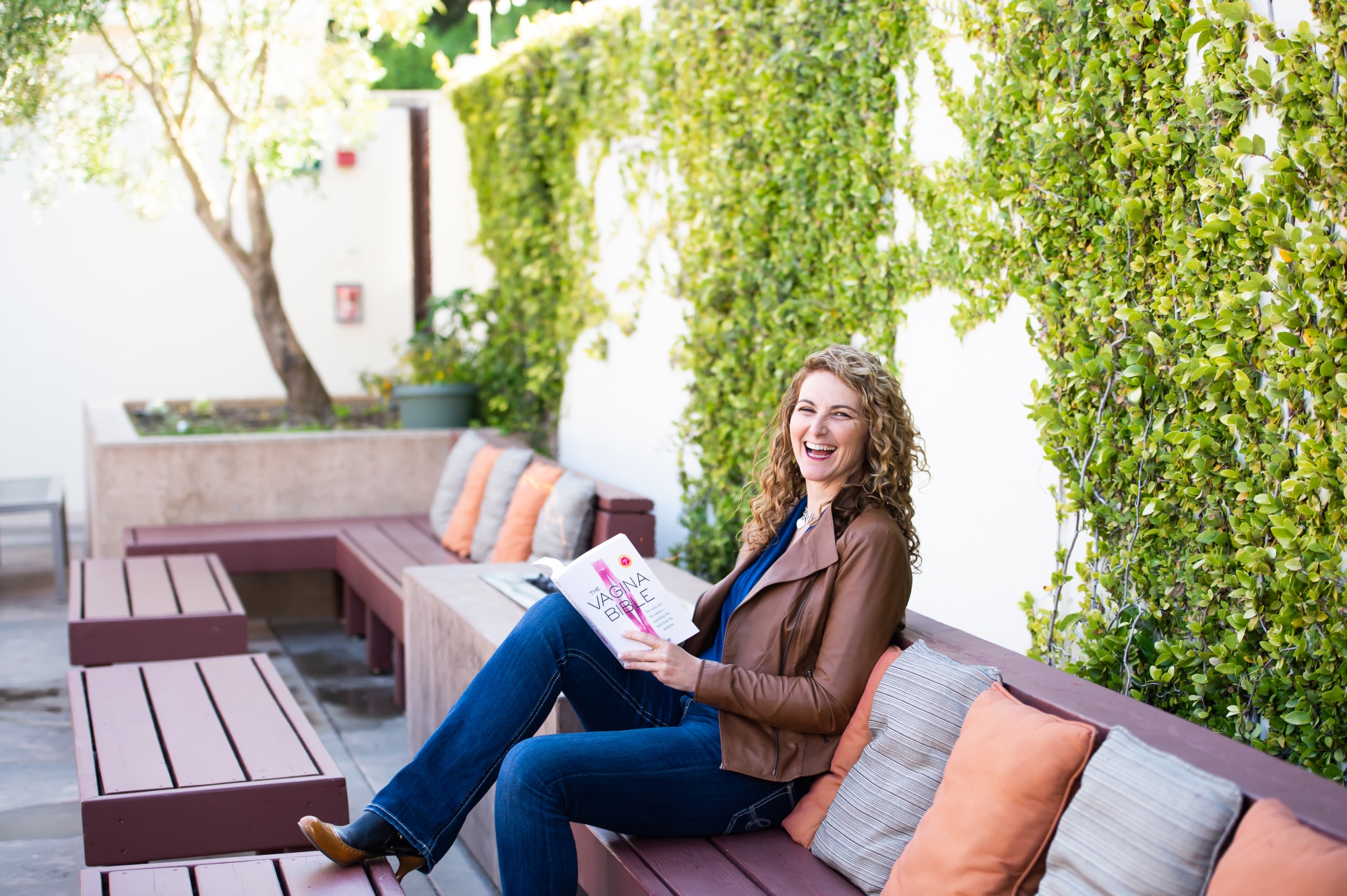 Dr. Gunter is a gynecologist and author born in Winnipeg. In her bestselling book The Vagina Bible she describes health librarians as "the true superheroes of knowledge". We anticipate a fascinating talk!
Image credit: Chloe Jackman Photography




Plenary

Speaker: Jen Grant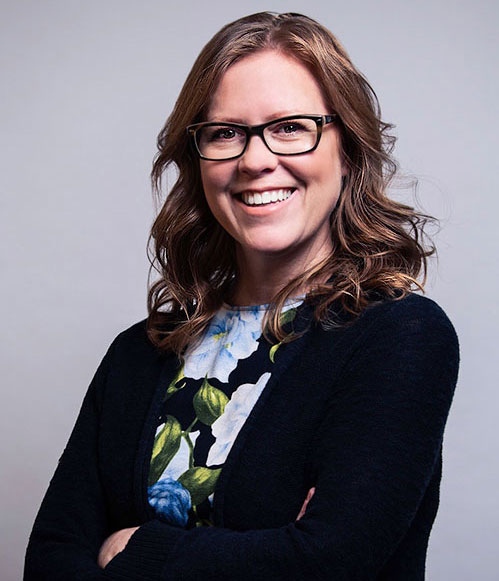 Jen Grant is an award-winning comedian who was originally scheduled to speak at CHLA/ABSC 2020. She has performed at every major comedy festival in the country multiple times including the Hub Cap Comedy Festival, Just for Laughs Festival, the Halifax and the Winnipeg Comedy Festival and more. She can be heard on CBC's The Debaters and has her own TV special on The Comedy Network.
Image credit: jengrant.com

Closing Keynote
TBA