Opening Keynote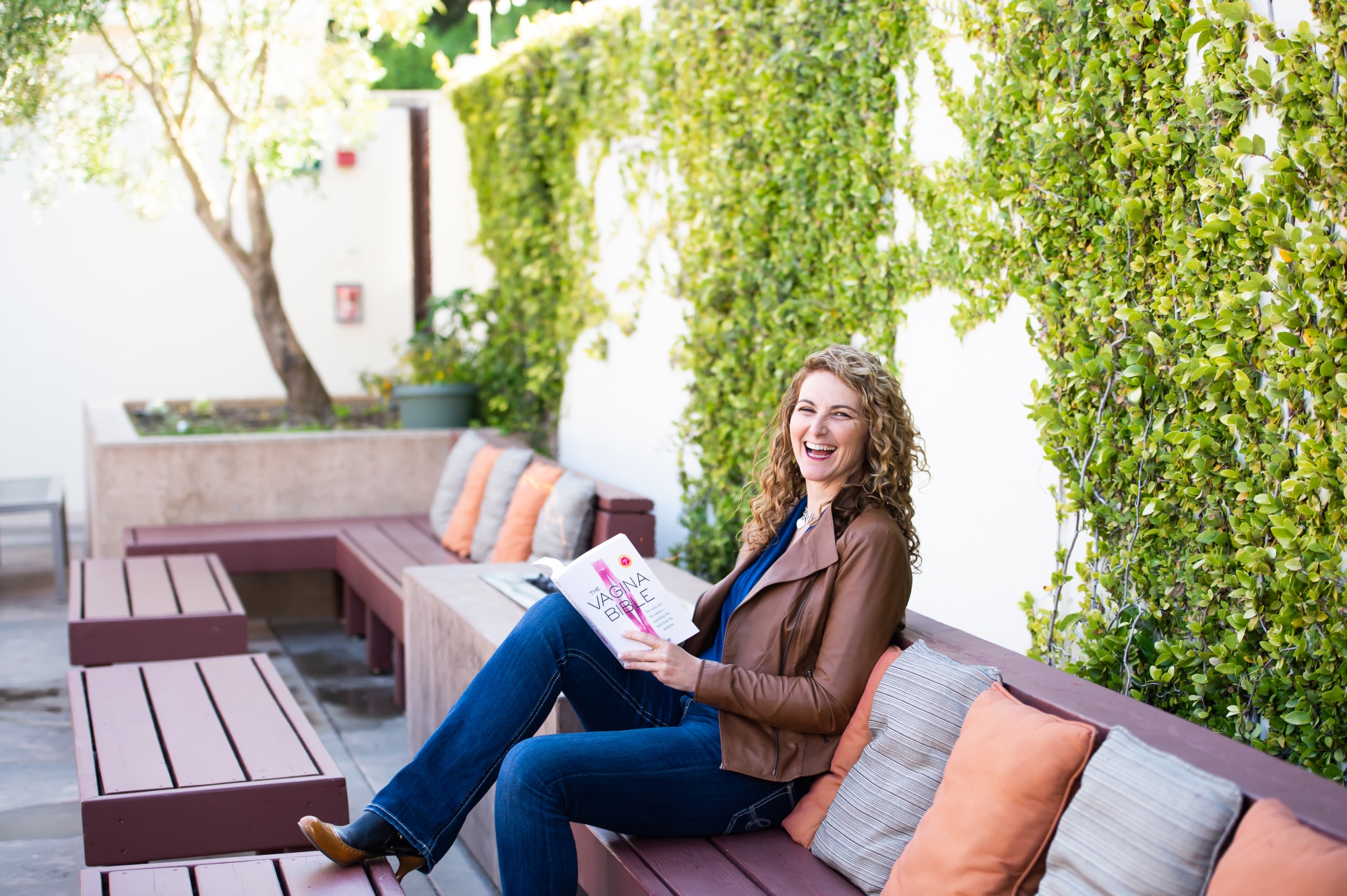 Speaker: Dr. Jen Gunter
Dr. Gunter is a gynecologist and author born in Winnipeg. In her bestselling book The Vagina Bible she describes health librarians as "the true superheroes of knowledge". We anticipate a fascinating talk!
Image credit: Chloe Jackman Photography
Plenary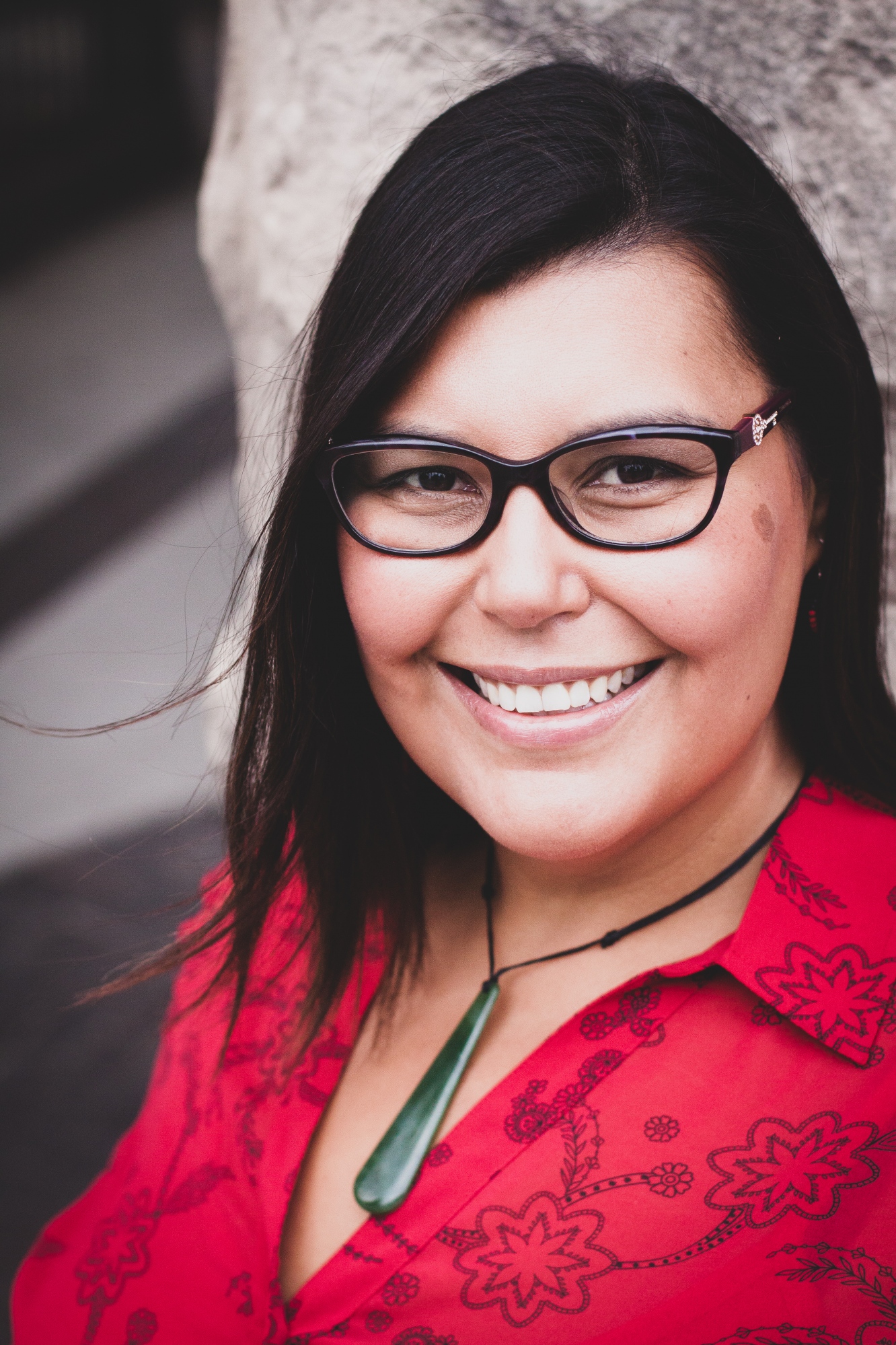 Speaker: Dr. Marcia Anderson
Dr. Marcia Anderson is Cree-Anishinaabe and grew up in the North End of Winnipeg. Her family roots go to the Norway House Cree Nation and Peguis First Nation in Manitoba. She practices both Internal Medicine and Public Health as a Medical Officer of Health with the Winnipeg Regional Health Authority. She is the Vice-Dean, Indigenous Health and the Executive Director of Indigenous Academic Affairs in the Ongomiizwin Indigenous Institute of Health and Healing, Rady Faculty of Health Sciences, University of Manitoba. She serves as the Chair of the Indigenous Health Network of the Association of Faculties of Medicine of Canada. She is a Past President of the Indigenous Physicians Association of Canada and Past Chair of the Pacific Region Indigenous Doctors Congress. She was recognized for her contributions to Indigenous health with a National Aboriginal Achievement Award in March 2011. In 2018 she was named one of the 100 most powerful women in Canada by the Women's Executive Network.
Image credit: Dr. Marcia Anderson
Speaker: Jen Grant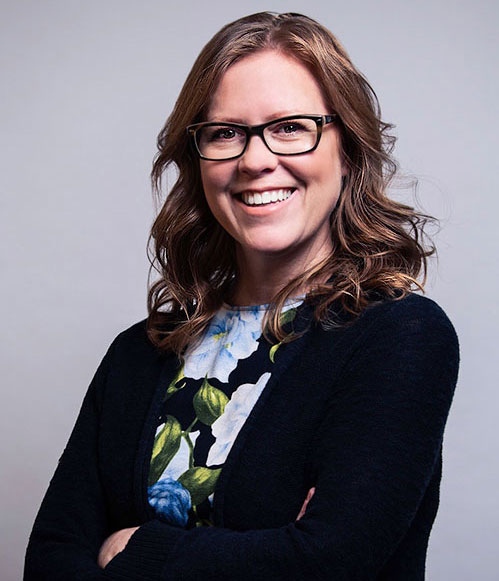 Jen Grant is an award-winning comedian who was originally scheduled to speak at CHLA/ABSC 2020. She has performed at every major comedy festival in the country multiple times including the Hub Cap Comedy Festival, Just for Laughs Festival, the Halifax and the Winnipeg Comedy Festival and more. She can be heard on CBC's The Debaters and has her own TV special on The Comedy Network.
Image credit: jengrant.com
Closing Keynote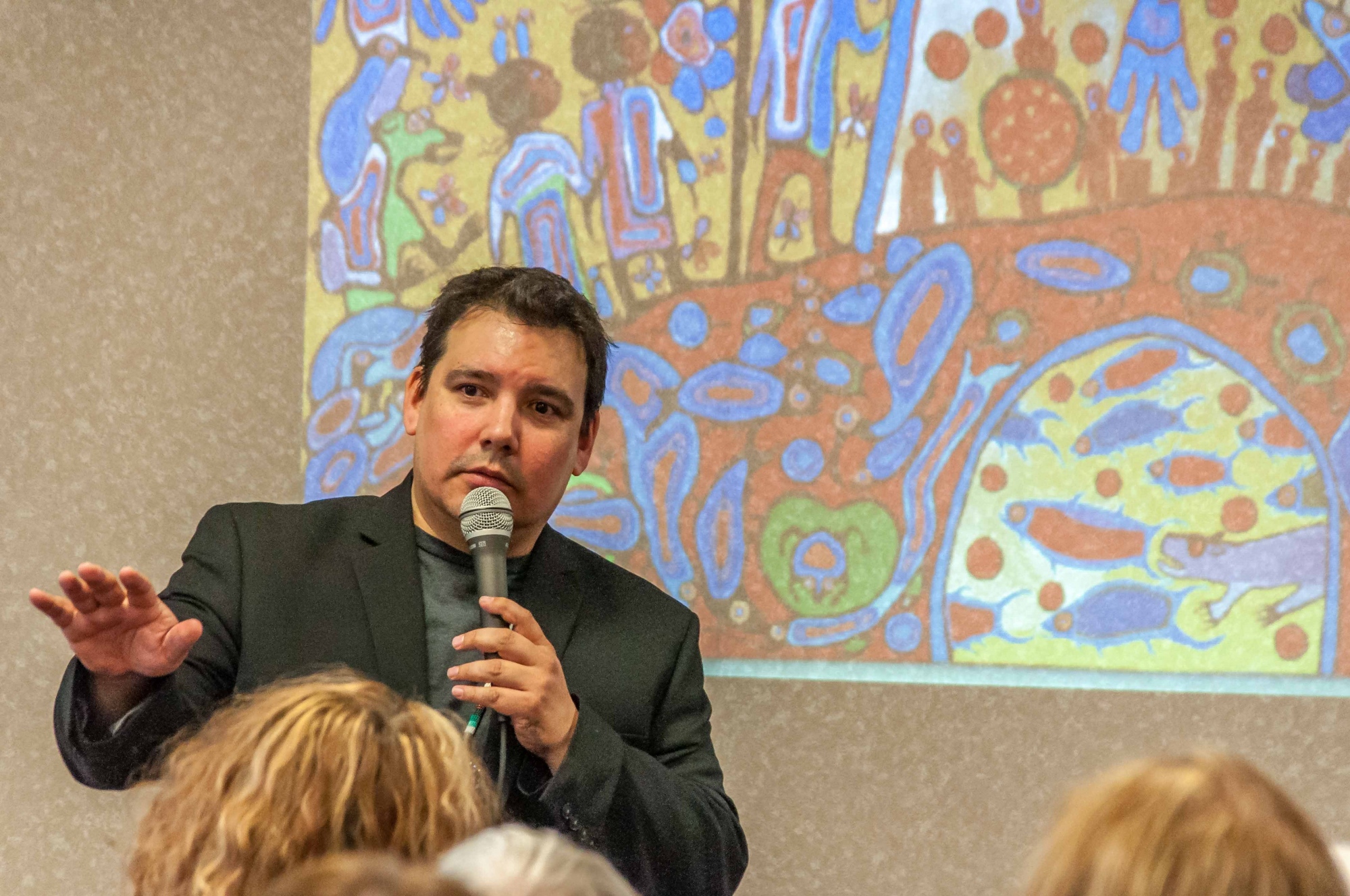 Speaker: Niigaan Sinclair
Niigaanwewidam James Sinclair is Anishinaabe (St. Peter's/Little Peguis) and an Associate Professor at the University of Manitoba. He is an award-winning writer, editor and activist who was named one of Monocle Magazine's "Canada's Top 20 Most Influential People" and he won the 2018 Canadian columnist of the year at the National Newspaper Awards for his bi-weekly columns in The Winnipeg Free Press. In 2019 he won Peace Educator of the Year from the Peace and Justice Studies Association based at Georgetown University in Washington, DC. He is an international media commentator as a part of the "Power Panel" on CBC's Power & Politics and National Affairs panel on CBC's The Current.
Image credit: Niigaan Sinclair