Opening Keynote

Speaker: Dr. Bernice Downey
Associate Dean, Indigenous Health for the Faculty of Health Sciences, McMaster University
Second Keynote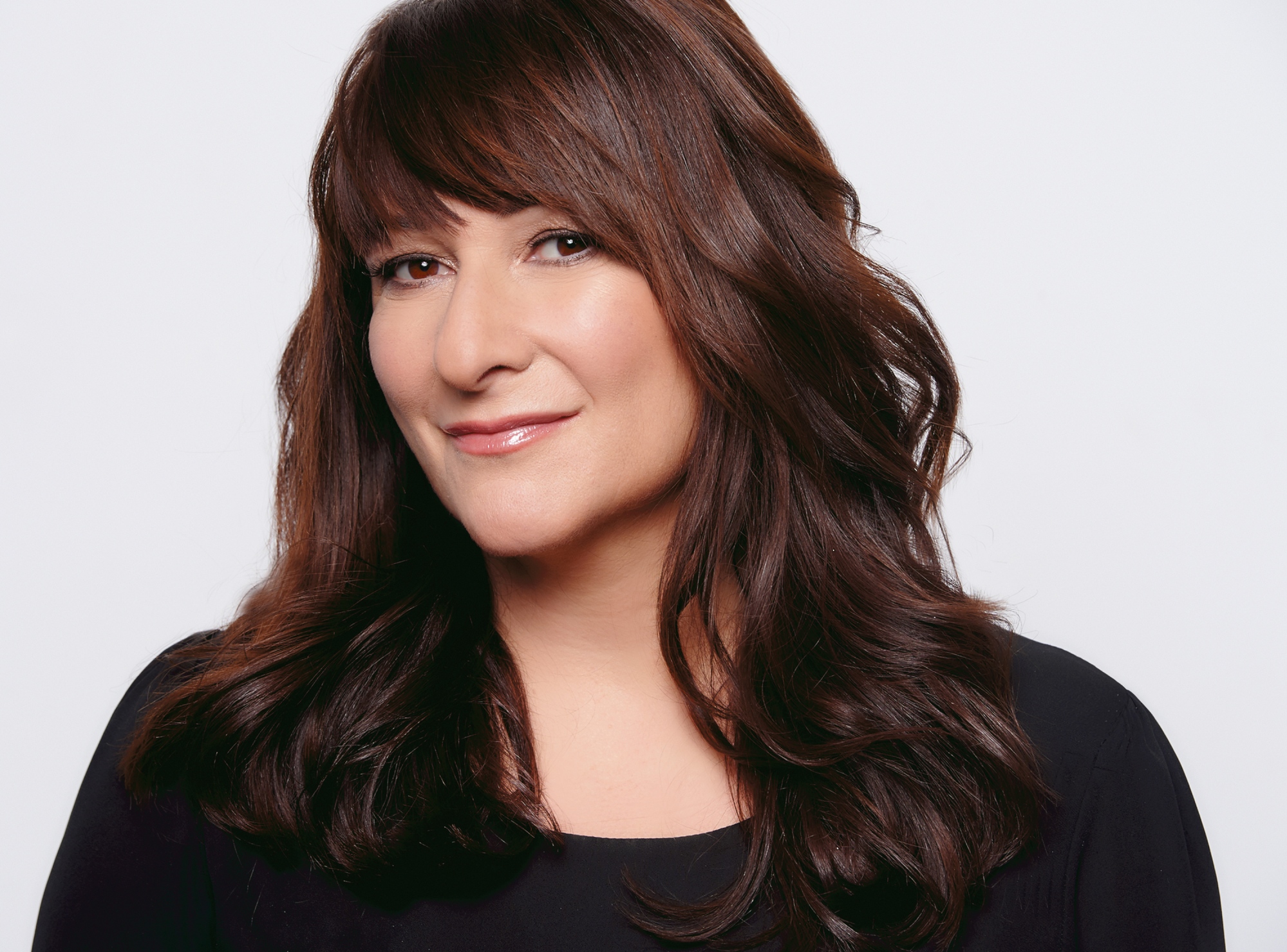 Speaker: Kate Davis
Connectivity Expert | Humour in the Workplace | Work–Life Balance
Kate Davis has the unique ability to find humour in any situation and offers creative solutions to defuse frustrations in both the workplace and at home. A hit comedian, who has opened for the likes of Seth Meyers, Bill Clinton, and Barbara Walters, Davis' generous insight and hilarious presence is a powerful combination that helps organizations empower their staff with effective tools for managing stress and sustaining motivation.
Theatrically trained in England, Davis went from a successful run on the Canadian stage to the many stages of motherhood, before she found her passion for comedy. Now she is a 12-time Canadian Comedy Awards nominee, including a nomination for the prestigious Phil Hartman Award, and the star of her own hour-long comedy special on CTV and the Comedy Network. In addition, Davis has appeared on Breakfast Television, Star TV, Toronto 1, Prime, WTN, TVO, and CBC Radio's The Debaters. She also stars, writes, and produces the hit web series Best Before, which won at the Canadian Comedy Awards, and was chosen for Standup and Pitch at the Just For Laughs Comedy Pro. In 2018, Davis joined the Debaters Live theatre tour with Live Nation.
On stage, Davis has performed at the Winnipeg Comedy Festival, the Hubcap Comedy Festival, and the Kitchener Waterloo Comedy Festival, while also headlining across the country. During the 2008 season of Last Comic Standing, Davis' sense of humour endured and carried her into the finals in Canada.
As a writer, Davis has been published in Today's Parent and Mom and Caregiver magazines. She is also the author of two books, The Breastfeeding Diaries, which won the iParenting media award, and Second Best Mom: Stories, Tips, and Okay Advice. In 2019, Davis released her comedy album, House Arrest.
Image credit: Kate Davis
Closing Session: Call to Action – Indigenous Matters, Information Professionals, and Core Competencies
Join us, in-person or virtually, for a conversation and a call to action. Share your thoughts on the draft Core Competencies developed by the CHLA/ABSC Indigenous Matters Standing Committee. The core competencies have been developed in response to the CFLA-FCAB's Truth and Reconciliation Report and Recommendations. The purpose of the core competencies is to improve the engagement of information professionals at all levels, with Indigenous Peoples and Indigenous Knowledge.
Format:
This Closing Session will incorporate the principles of a Talking Circle. Consistent with Indigenous values, a Talking Circle demonstrates that everyone is connected and that every person in the circle has an equal voice. In a safe environment, everyone is heard and can share if they choose to.
Background:
Drawing upon the work of CFLA-FCAB, the CHLA/ABSC Indigenous Matters Standing Committee (IMSC) has drafted a set of core competencies to advance the recommendations of CFLA-FCAB.
The recommendations from CFLA-FCAB include:
Providing a welcoming environment and assistance for Indigenous people to access knowledge available in our libraries

Seeking direction from communities on proper protocols regarding access and care of culturally sensitive materials
The draft core competencies developed by IMSC for health information workers are:
Dedication to cultural competence

Development of services and programs according to local needs

Contribution to the profession

Continuous learning
Facilitators:
Katelyn Knott
Laura Banfield
A draft of the IMSC Core Competencies document along with guiding questions will be circulated to delegates in advance.